Recycling makes plastic wastes new raw materials
Studies find that our Earth has turned into a plastic planet, and plastic production exceeded our planet's safe limit, one of the goals is to create a recycling economy in which existing plastic wastes can be reused in a high-quality manner to reduce environmental footprints.  
While we invent and manufacture biodegradable materials and bioplastics, we are also committed in enhancing properties (i.e. values) of recycled plastic materials with highest recycled content for different markets, such as building, construction, packaging and consumer goods etc.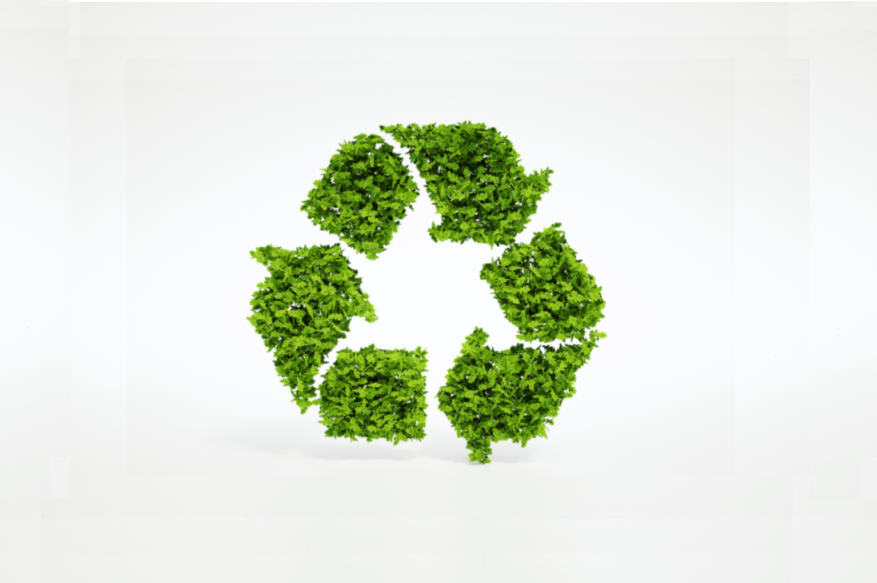 Once the recycled plastics arrive at our factory, they will be treated with the following processes:
1) Sorting
2) Characterisation     
3) Washing 
4) Shredding 
5) Identification and Separation of plastics 
6) Extruding & Compounding
Moreover, we are also able to supply certified Ocean Bound Plastics, and a variety of world-renowned eco-friendly plastic raw materials.