Limitations of Current Recycling Technology
Studies find that our Earth has turned into a planet increasingly polluted and strangled by plastics. Plastic production has exceeded our planet's safe limit, and one of our now collective goals is to create a recycling economy in which existing plastic wastes can be reused in a high-quality manner to reduce our environmental footprint.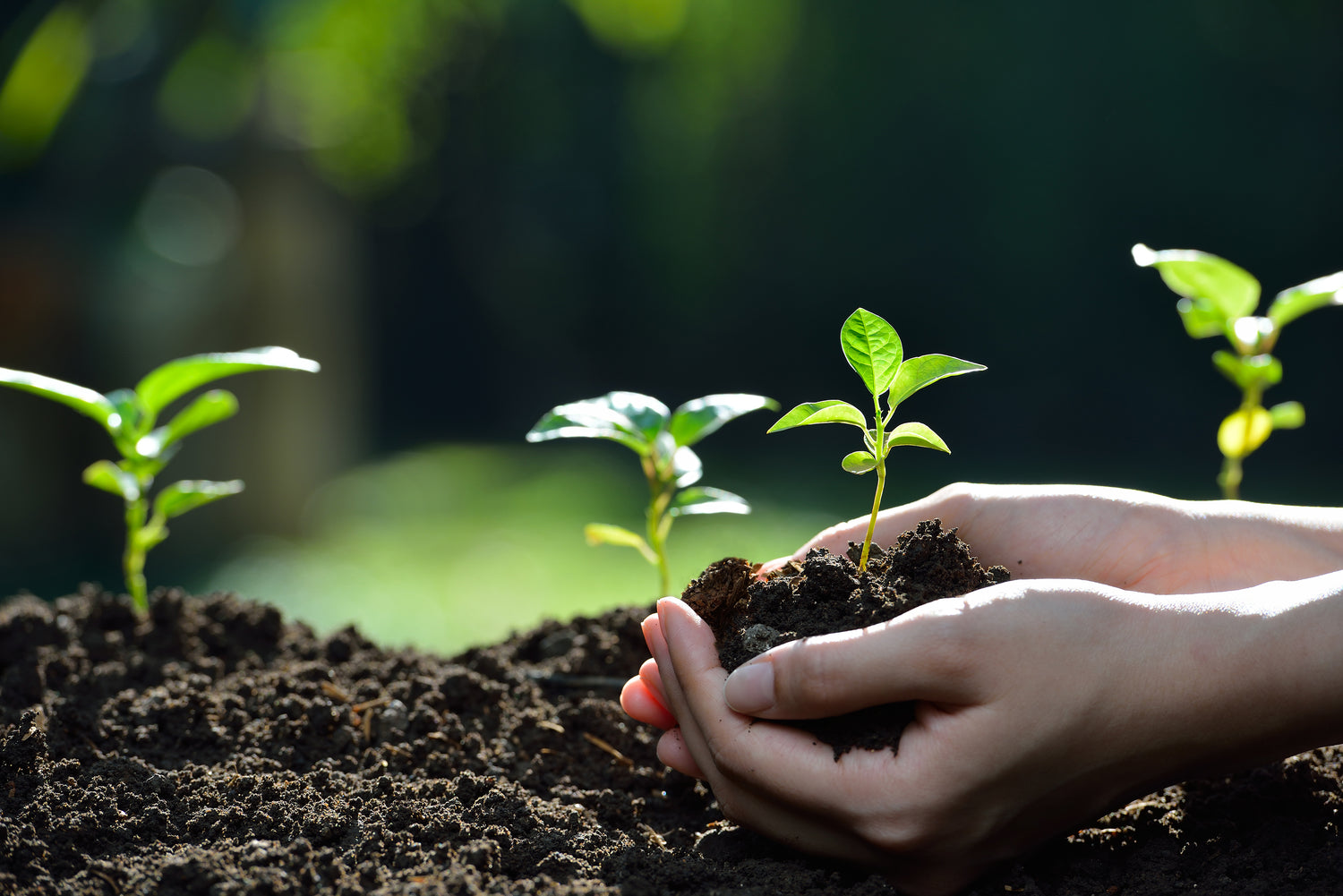 Everyone likes recycling.
Partly because every time a plastic is remelted / reprocessed, some of its properties – such as strength, flexibility and resistance to temperature – will drop 20-40%, rendering them less recyclable over time. They can no longer be made for the same product each cycle: their functionality and their value drops with each recycling. 
Ecotec technology solves this issue by enhancing properties and thereby the value  of recycled plastic materials with highest recycled content for different markets such as building, construction, packaging and consumer goods, to name only a few.

Once the recycled plastics arrive at our factory, they will be treated with the following processes:
5) Identification and Separation of plastics 

6) Extruding and Compounding