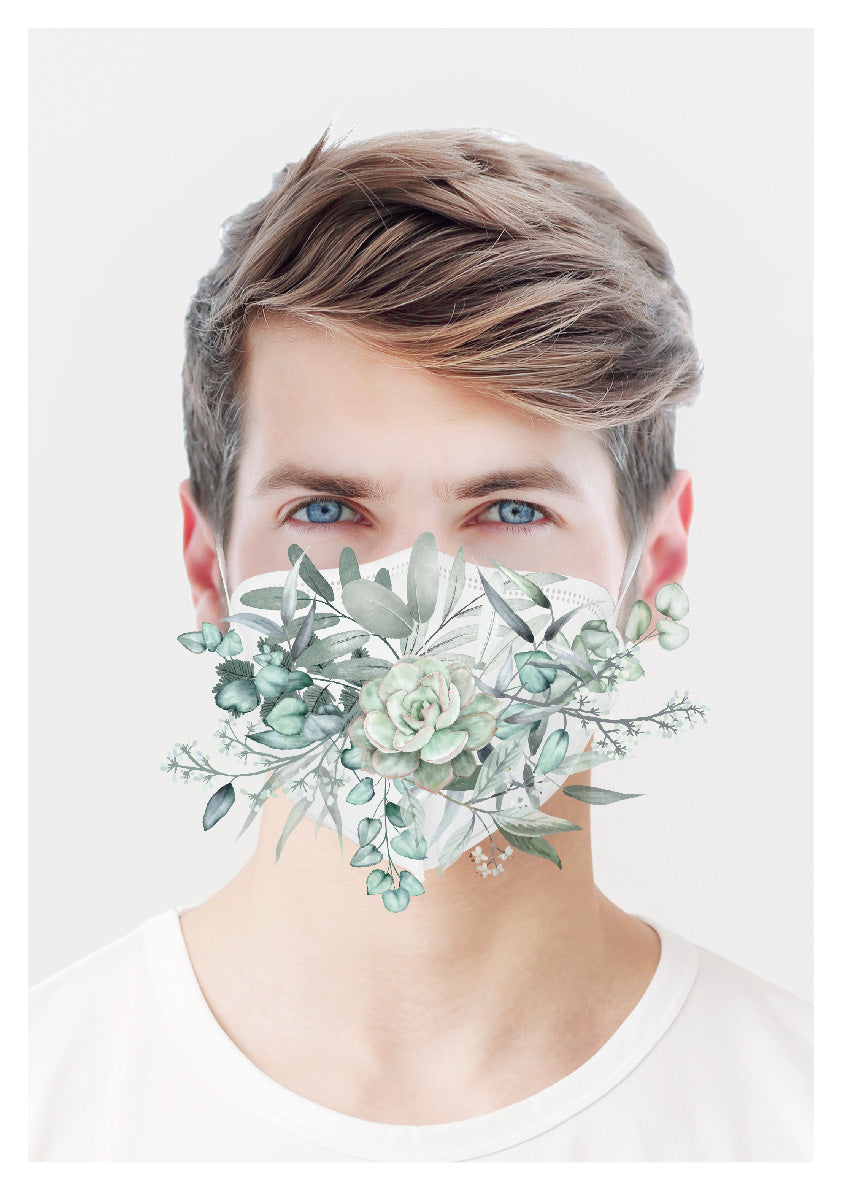 We Are a Green-tech Start-up
What we're doing hasn't been done before.
OKOSIX is an international-award-winning start-up founded in 2021. We're a team of scientists, material experts and entrepreneurs setting a new standard of disposable products. We invent sustainable performance materials to replace traditional plastics in various applications such as fully biodegradable & compostable surgical masks, beauty facial masks, medical dressings, orthopaedic braces & supports, diapers and air filters etc. Our vision is to achieve a circular economy and make the world greener for our next generations.
We received grants from ITC HK and multiple awards such as Gold Award from Inventions Geneva for our patent-pending technology of making fully and truly biodegradable materials.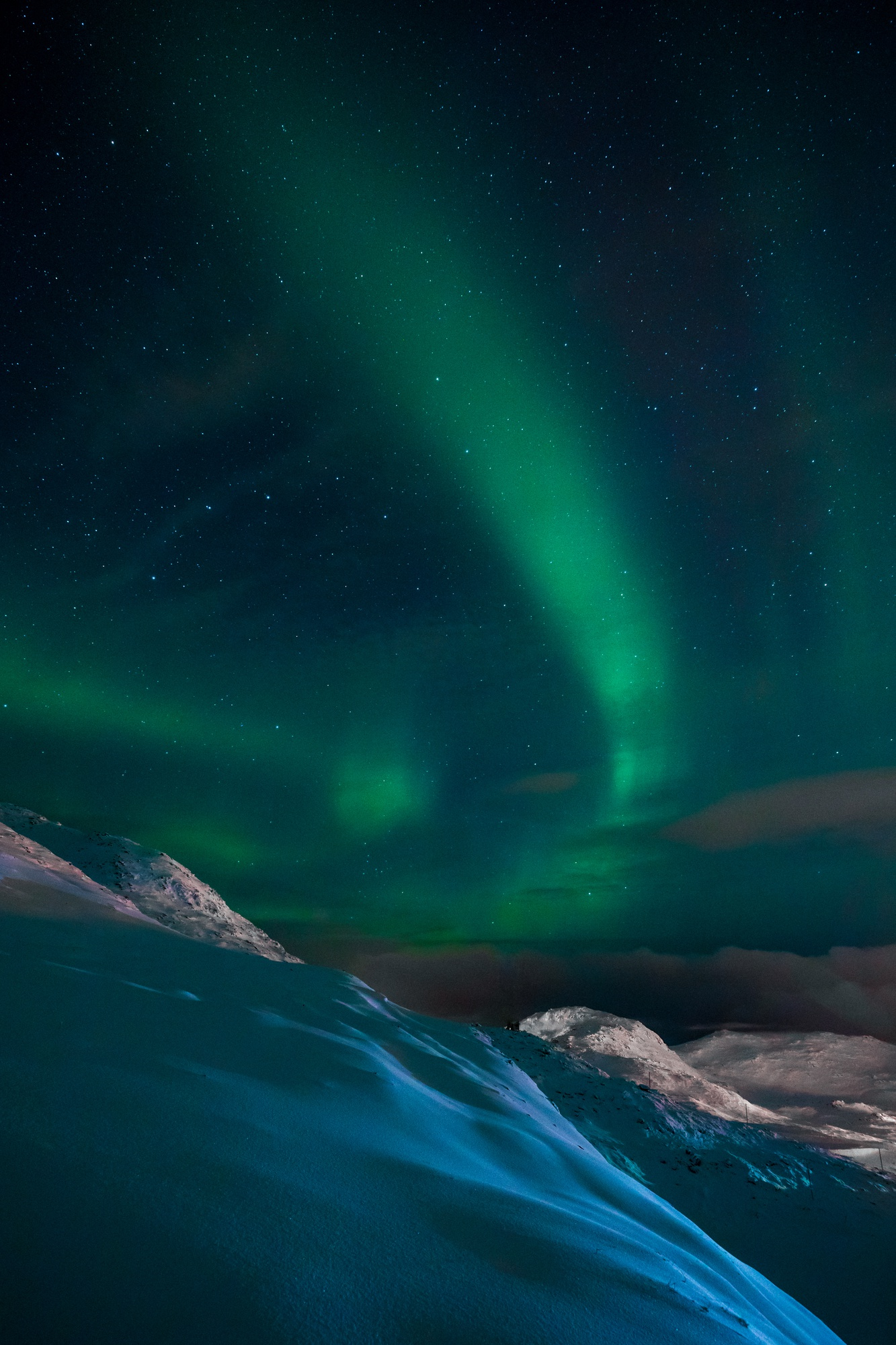 How we started
In Feb 2020, there was a serious shortage of face masks in Hong Kong during the COVID-19 outbreak. Therefore, our founder Eddie Yu decided to start a company to manufacture masks in Hong Kong.
The business went well but we sold it at its peak, and we have a surprising secret to thank for: our hidden cofounder - Eddie's niece, Zoe.
It all started when Zoe was just a wee lass of five, and Eddie decided to teach her about waste recycling. Eddie showed her how to place paper, plastics and other wastes into designated bins. But then Zoe hit him with an innocent question: "Uncle Eddie, where do we put your face masks?"
While Eddie was about to launch a lecture why face masks cannot be recycled, Zoe dropped him a truth bomb: "You make so many every day. You are not eco-friendly at all!" Ouch. Her words stung like a slap in his face, but they also got him thinking. Our team actually have over a decade of experience in material research, including biodegradable materials. Why couldn't we invent biodegradable face masks?
And so, our journey began. Sometimes the greatest inspiration can come from the smallest voices.
Milestone
May 2021

First Angel Investor

We received fundings from our first Angel Investor.

Aug 2021

HK ITC Funding

We received a grant from the Innovation and Technology Commission HKSAR in supporting our R&D.

Mar 2022

Surgical Mask ASTM F2100 Level 3

We attained Medical Face Mask Level 3 certification with BFE ≥ 99.9%, PFE ≥ 99.5%, ΔP < 5 H2O/㎠

Mar 2022

International Gold Award

We won a Gold Medal at the International Exhibition of Inventions of Geneva 2022.

Apr 2022

Biodegradation ASTM D5511

This Standard Test Report shows that more than 90% of our face masks materials biodegraded anaerobically within 90 days.

Jun 2022

Biodegradation ASTM 5338-15 and ISO 14855

Both of these 2 standards are passed that more than 98% of our face mask materials biodegraded aerobically within 130 days.

Aug 2022

Composting ASTM D6400 & EN 13432

We make the world's FIRSTplastic-free and medical face mask materials fully biodegraded / composted in 6 months*

Aug 2022

Second Award

We won the 26th Innovative Entrepreneur Awards Programme.

Aug 2022

Hong Kong Science Park / HKSTP

We were approved to HKSTP Incubation Programme.

Sep 2022

Third Award

We won the first runner up at the CUHK Entrepreneurship Competition 2022